Ready to make an escape from the city? Get off the beaten path for one last summer adventure with these nearby destinations in your Hertz rental car.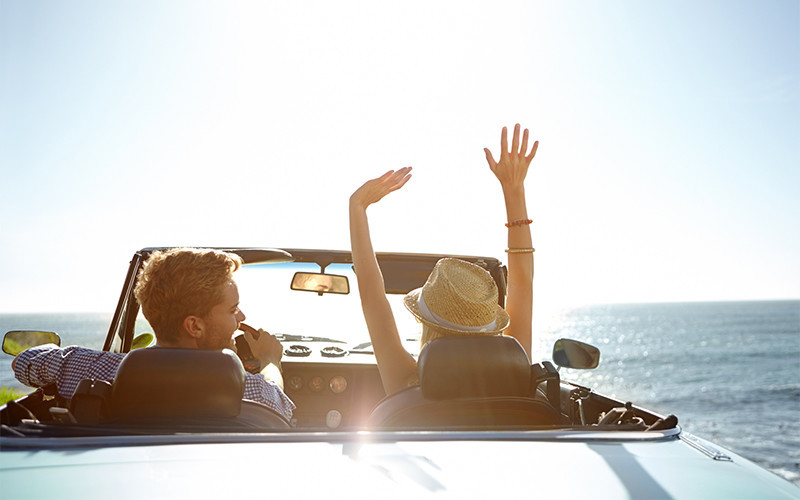 Starting Point: Miami
Destination: Key Biscayne
Drive Time: 20 minutes
A short, breathtaking drive across the causeway delivers you to Key Biscayne, one of the best fishing spots in the state. Hop in the convertible and enjoy pristine beach views and the freshest fish around from one of many local seafood joints.
Starting Point: Seattle
Destination: Bainbridge Island
Drive Time: 60 minutes
So much more than just a suburb, Bainbridge Island boasts world-class restaurants and is only a short, picturesque ferry ride from the mainland. It's also home to a handful of wineries and hosts a fantastic farmers' market on Saturdays, so you can forage for your lunch, scoring fresh oysters, artisanal cheeses, and the summer's best produce.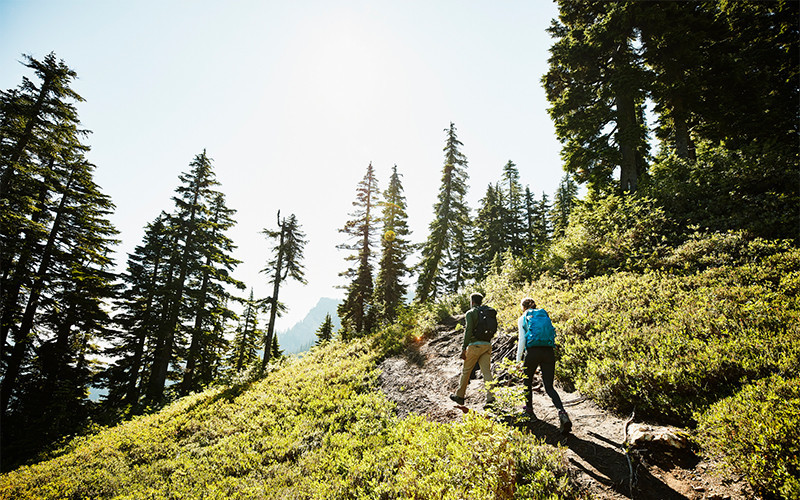 Starting Point: NYC
Destination: Poconos
Drive Time: 2 hours, 30 minutes
The Poconos region of neighboring Pennsylvania has all the hiking, fishing, and white water rafting an adventurer could want—plus some seriously stunning waterfall views. Toss your gear in the SUV and enjoy a day away from the city. When it's time to refuel, the area offers a plethora of farm-to-table restaurants featuring gorgeous, seasonal produce and locally procured meats and cheeses.
Starting Point: Chicago
Destination: Cedarburg, WI
Drive Time: 2 hours, 15 minutes
Get out of the city for an afternoon in scenic Cedarburg, WI. Old fashioned candied apples and tasting rooms abound, and it's never hard to find a spot to score some local cheese curds for the drive home.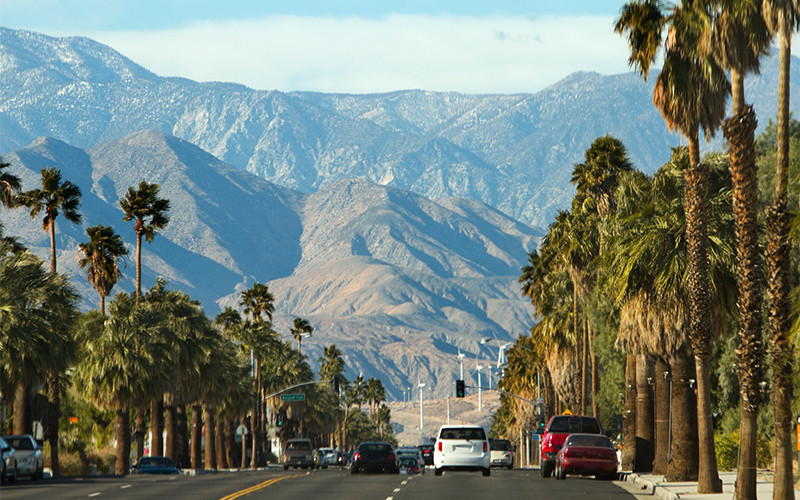 Starting Point: LA
Destination: Palm Springs
Drive Time: 2 hours
Head inland for a round of golf, afternoon at the spa, or a day of bargain shopping followed by a memorable dinner at any one of Palm Springs' notable restaurants. Whether you're craving elevated comfort food or a new spin on sushi, you won't be disappointed. For the total celeb experience, rent a luxury model from Hertz's Ultimate Collection and travel in style.
Starting Point: Denver
Destination: Breckenridge
Drive Time: 1 hour, 30 minutes
While this Colorado town is known for its snow-covered resorts, there's plenty of fun to be had in the off season. Hit up award-winning local restaurants for an array of fresh, uncomplicated food, try your hand at fly-fishing, or lace up your boots for a hike—all with stunning mountain views.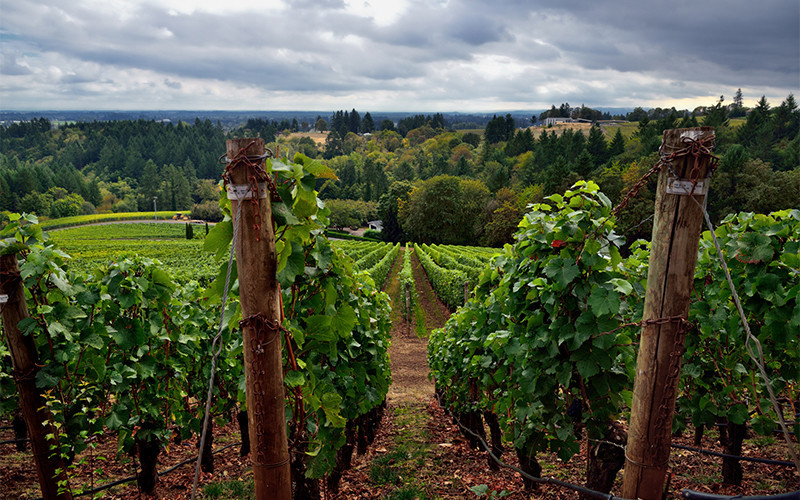 Starting Point: Portland
Destination: Willamette Valley
Drive Time: 60 minutes
Hop in a hybrid and get back to nature! Only an hour from the city, the Willamette Valley boasts more than 500 stunning vineyards. Plus, the area is home to a number of local dairies and creameries, many of whom welcome visitors by appointment, so you can speak with the artisans and watch adorable goats frolic in the pasture while sampling the local delights.
Starting Point: Detroit
Destination: Ann Arbor
Drive Time: 55 minutes
Whether you'd rather tailgate at the university or sip a seasonal ale in-house at one of the area's many local breweries, nearby Ann Arbor is a great spot for game day action and delicious restaurants.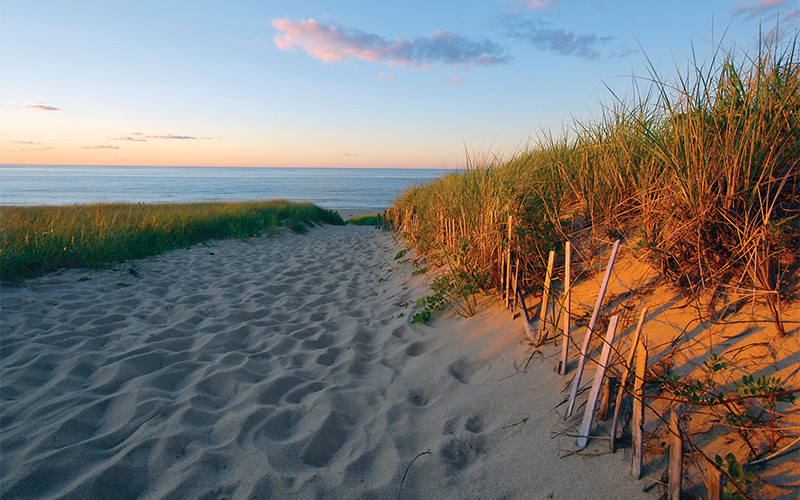 Starting Point: Boston
Destination: Cape Cod
Drive Time: 2 hours
Cape Cod has been a popular summer destination for years, but until recently its food scene took second place to the views. A new wave of farm-to-table restaurants, fine dining seafood spots, and top tier coffee houses means beach lovers can soak up the last days of summer without sacrificing their mealtime experience.
Starting Point: San Diego
Destination: Ensenada, Mexico
Drive Time: 2 hours
If you're up for an adventure, Ensenada is a two-hour drive from sunny San Diego, and offers hundreds of cantinas serving traditional fare. Ask locals for their recommendations and enjoy fresh, authentic Mexican food that's big on taste but small on price. Rent yourself a high-performance sports car for a truly unforgettable ride.
Whether you need a convertible for a day at the beach or an SUV to hold your hiking gear, Hertz has the perfect rental car for the ultimate day trip.